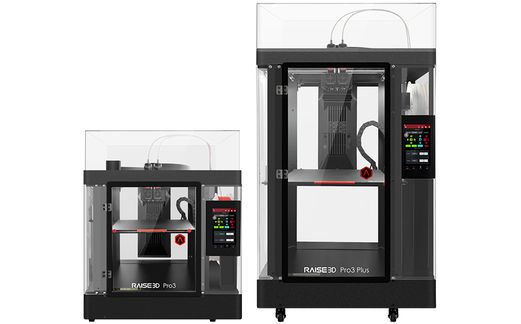 Raise3D Pro3
Raise3D announces the Pro3 Series, a more intelligent, state-of-the-art, 3D printer that addresses the needs of small-batch production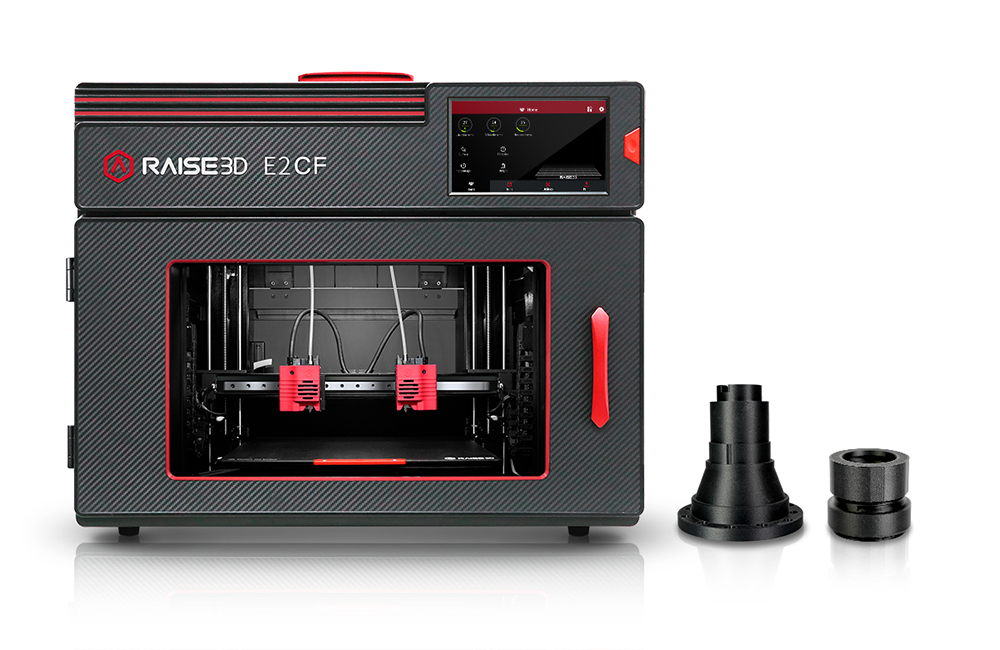 Raise3D E2CF
The E2CF comes with specifically developed carbon fiber-reinforced and break-away support filaments, two dry boxes for material storage and enhanced extruders and nozzles to ensure an effortless printing process for composite materials.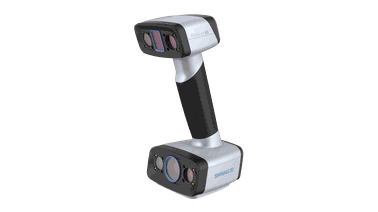 Shining3D EinScan H & HX
Innovatively integrated with dual blue LED light and blue laser, improves scanning materials adaptability with less limitation for a wider range of applications. LED light scanning allows rapid 3D scanning. Laser scanning, which is less sensitive to ambient light, gives better performance to reflective and dark color surface.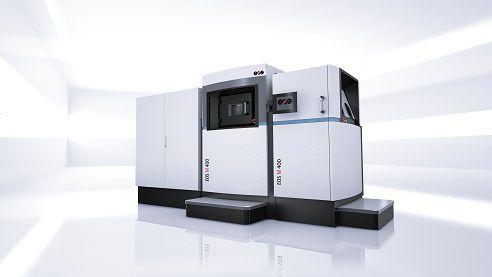 EOS M400x4
With a build volume of 400 x 400 x 400 mm and four lasers, the EOS M 400-4 platform achieves up to four-times higher productivity, making it perfect for industrial applications. Four precise 400-watt fiber lasers work over an area of 250 x 250 mm each, with 50 mm overlap.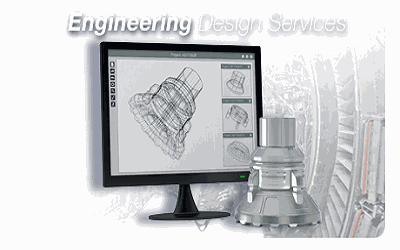 Services

Mechanical Engineering Service
Reverse Engineering Service

Metal and Plastic 3D printing Service
Product Testing Service
Products

Industry 3D Printer
FDM 3D Printer
3D Scanner
Post Process Equipment